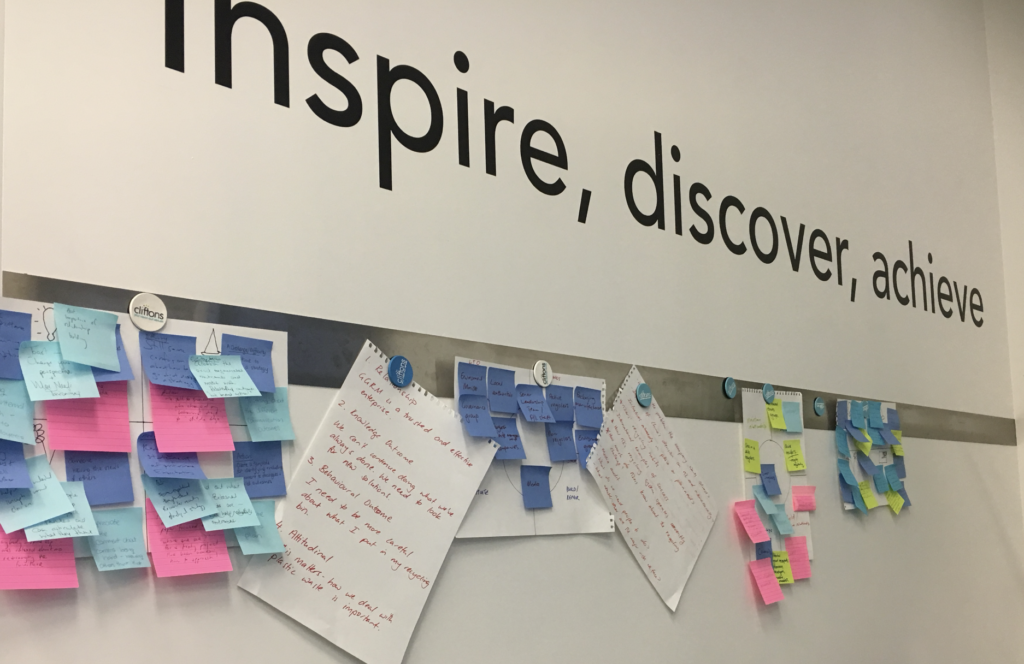 We start by listening and understanding what you need – tell us your training challenges. Then we work with you to determine the learning outcomes you are looking for, either to your own brief or informed by a detailed training needs analysis we can undertake on your behalf.
Looking for new ways for you and your team to learn and develop? Our training blends human insight and technology to provide the best offering for modern learners.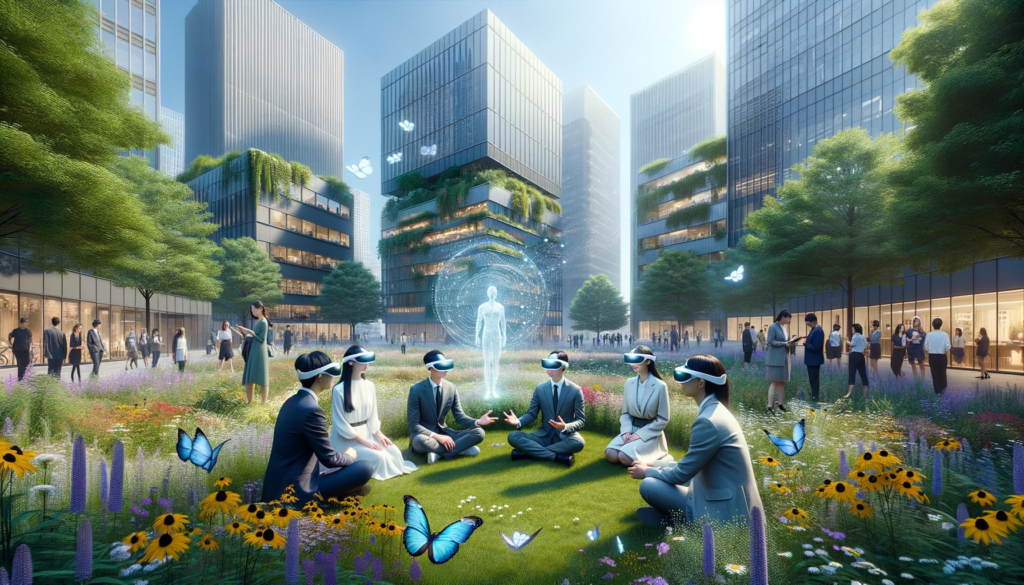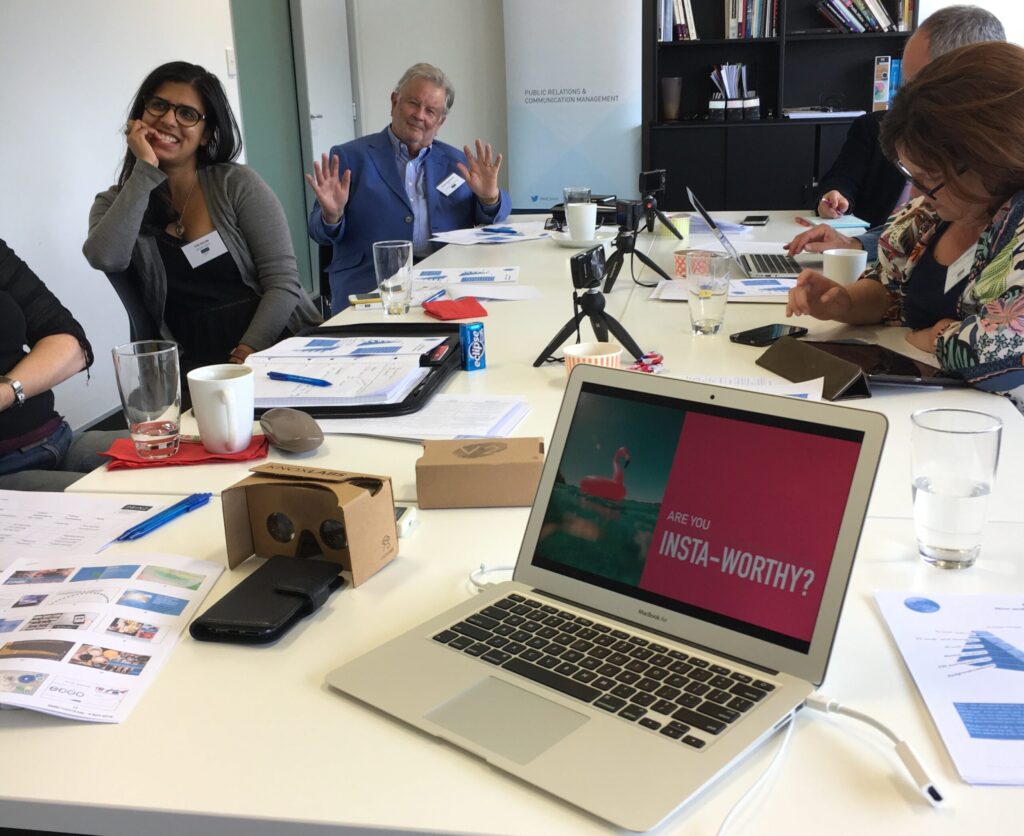 We offer tailored sessions – in person and online – that are affordable and in tune with your organisation's unique requirements.
Experience the new era of professional development with us
We are experts at the design and facilitation of all types of training – in person at your offices or chosen venue, online in a virtual training environment or one-to-one coaching and mentoring.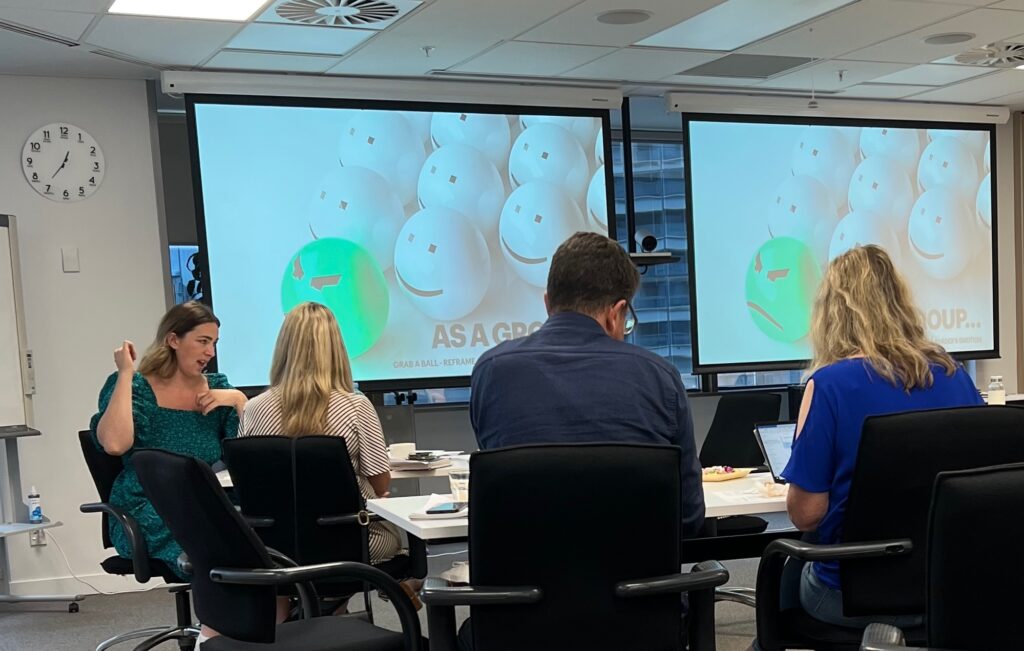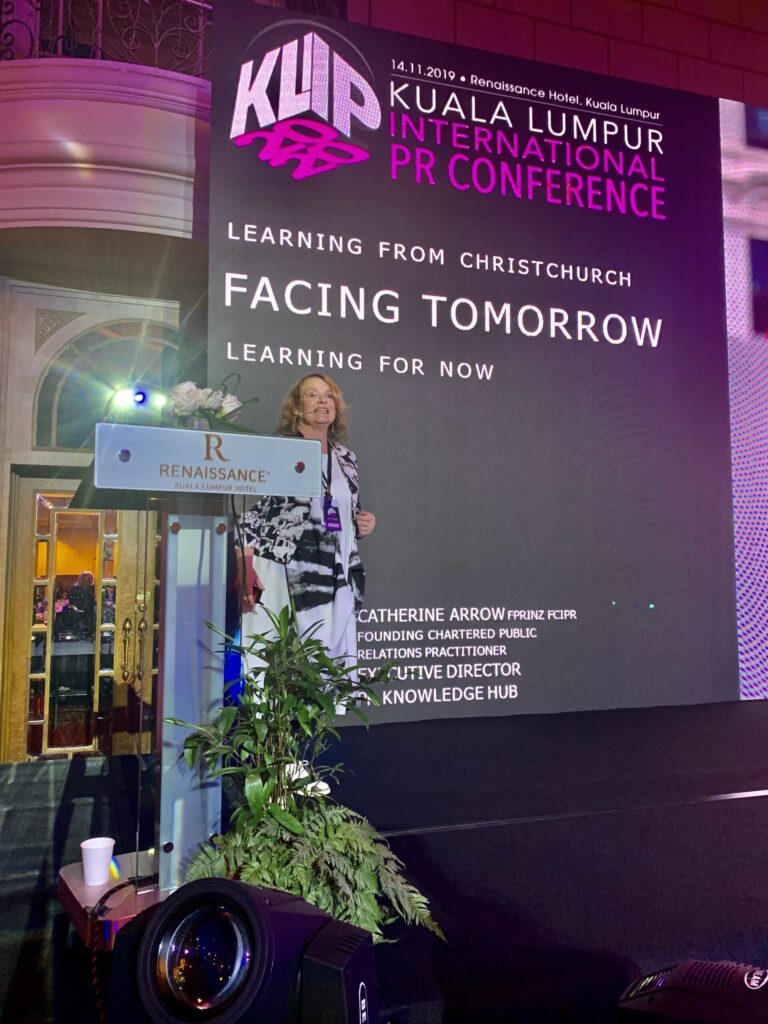 Our subject expertise is extensive and directs learners towards future skills and opportunities. We place significant emphasis on learning design and incorporate styles that engage your team and equip them to put their new knowledge to work as soon as the training concludes.
Contact us for training solutions to strengthen your team
Make awesome

things happen
with custom training from PR knowledge hub